The American Advertising Federation (AAF) Awards were back in-person after a far-too-long COVID-imposed hiatus. This year's theme was "Lights, Cameras… ADDYs!" and Baltimore's famed Senator Theater was apt for the occasion. Mission was awarded 15 ADDYs across multiple mediums and included work for regional and national brands, like Johns Hopkins University, STX, The Maryland Zoo, Nike, Gulfshore Playhouse, and EvoShield.
2023 ADDY Winners
STX, Holland Field Hockey
The Maryland Zoo, You've Got Wild Neighbors
EvoShield, Formed for Fast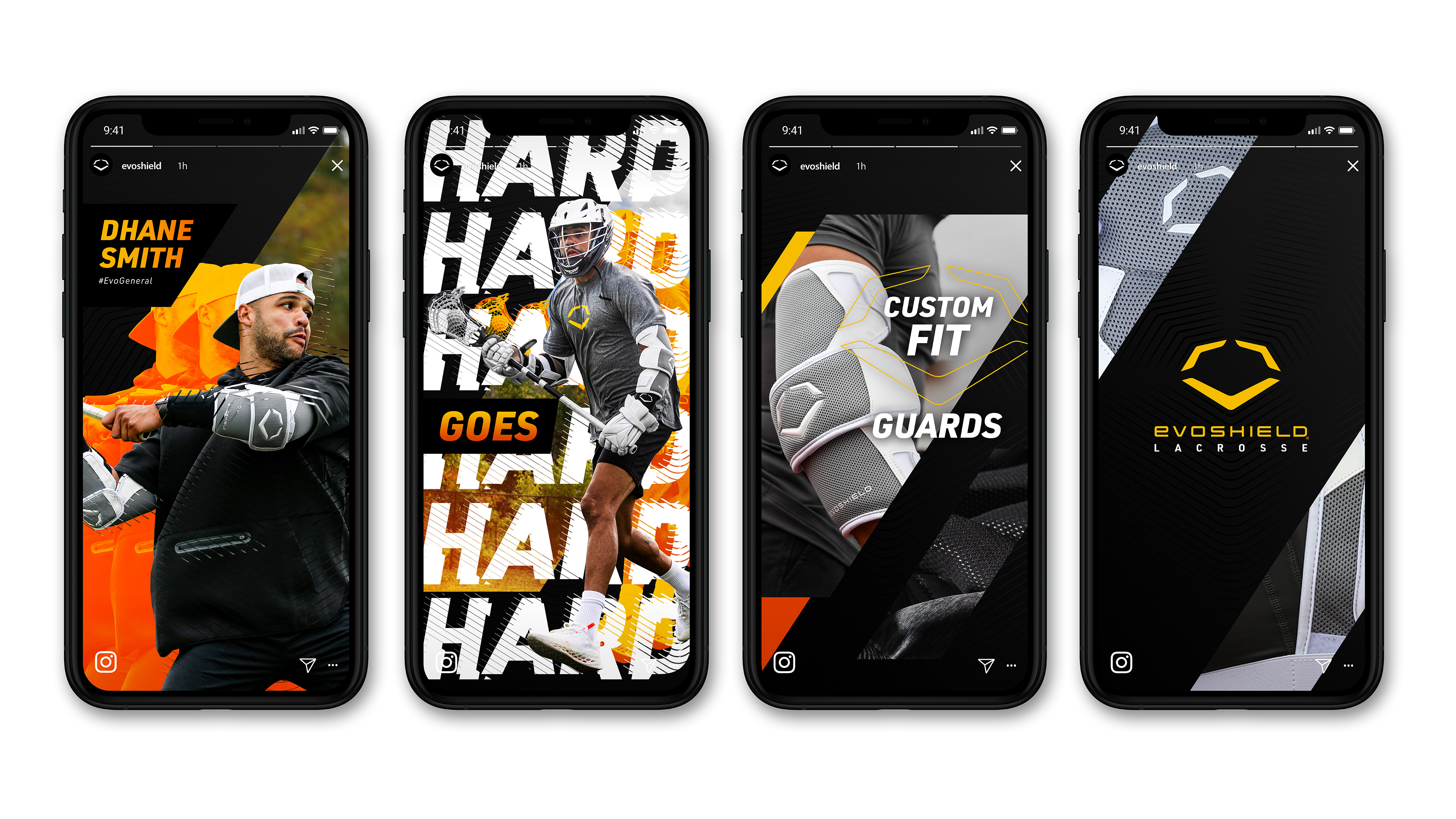 Nike, Product Launch
Johns Hopkins University, Undergraduate Admissions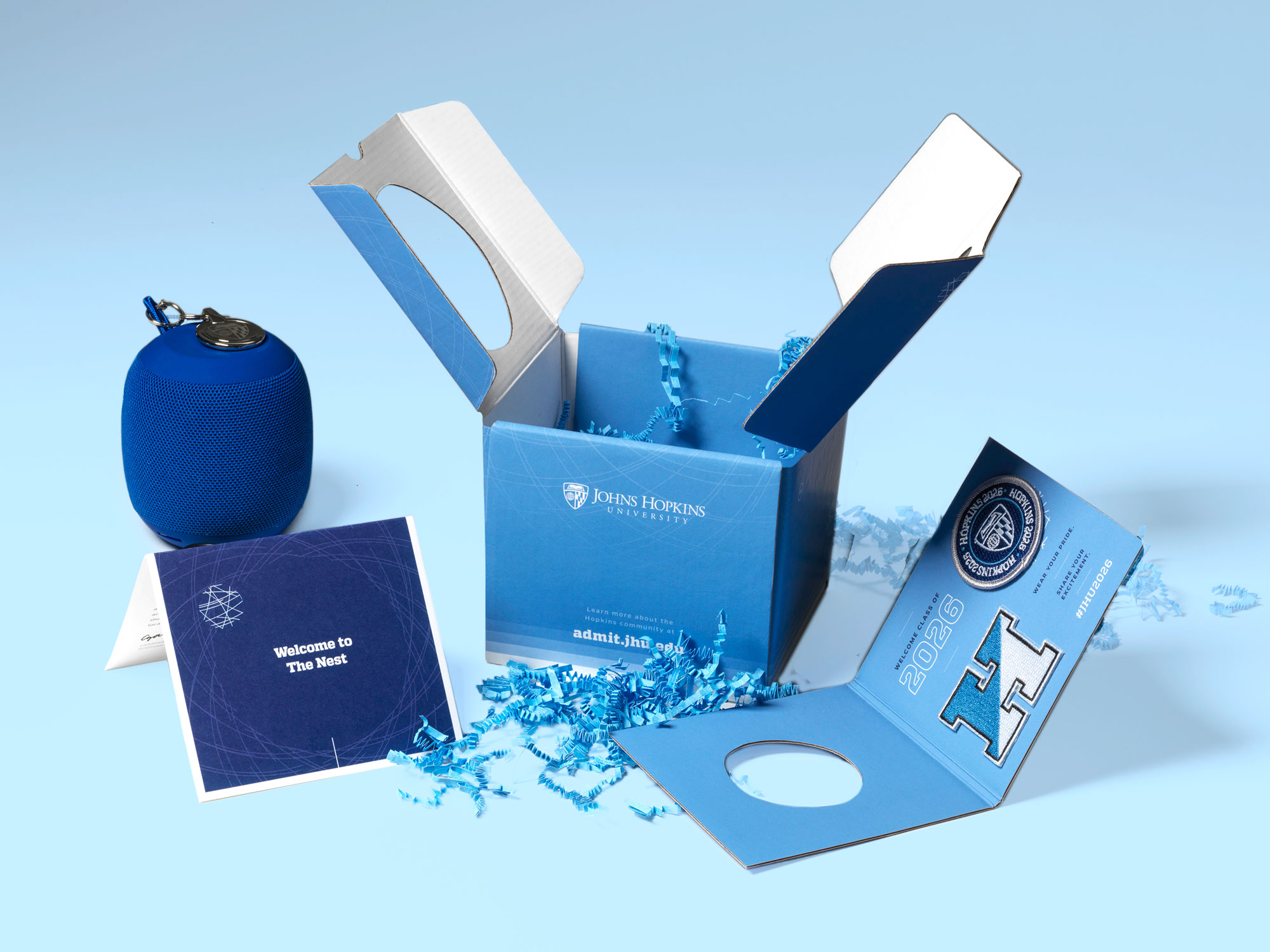 Gulfshore Playhouse, Masquerade Gala
While we're happy to celebrate every win, we don't do this for the awards. We do it to help our clients grow business, connect with new audiences, and elevate their brands. But the awards are cool, too.
Looking to kick off your next award-winning project? We're ready for you. Get in touch!
See the full list of awards below:
STX, Holland Field Hockey
Online/Interactive - Websites/Microsites
Elements of Advertising - Cinematography Campaign
Film, Video & Sound - Internet Commercial Campaign
Cross Platform - Online/Interactive Campaign
The Maryland Zoo, You've Got Wild Neighbors
Television Advertising - Local Single Spot
Cross Platform - Consumer Campaign
EvoShield, Formed for Fast
Film, Video & Sound - Internet Commercial/Single Spot
Cross Platform - Online/Interactive Campaign
Elements of Advertising - Animation & Motion Graphics
Johns Hopkins University, Undergraduate Admissions
Cross Platform - Consumer Campaign - Regional/National
Sales & Marketing - Direct Mail
Nike, Product Launch
Online/Interactive - Social Media Campaign
Gulfshore Playhouse, Masquerade Gala
Sales & Marketing - Cards, Invitations/Announcements
Mission
Film, Video & Sound Advertising - Industry Self-Promotion Film