If you're looking for places to explore in Baltimore this summer, look no further than our destination clients. We partner with a number of attractions to provide brand strategy and positioning, digital and integrated marketing, and custom website design and development to market their offerings and experiences to core audiences. Here are some of the campaigns and promotions taking place this summer: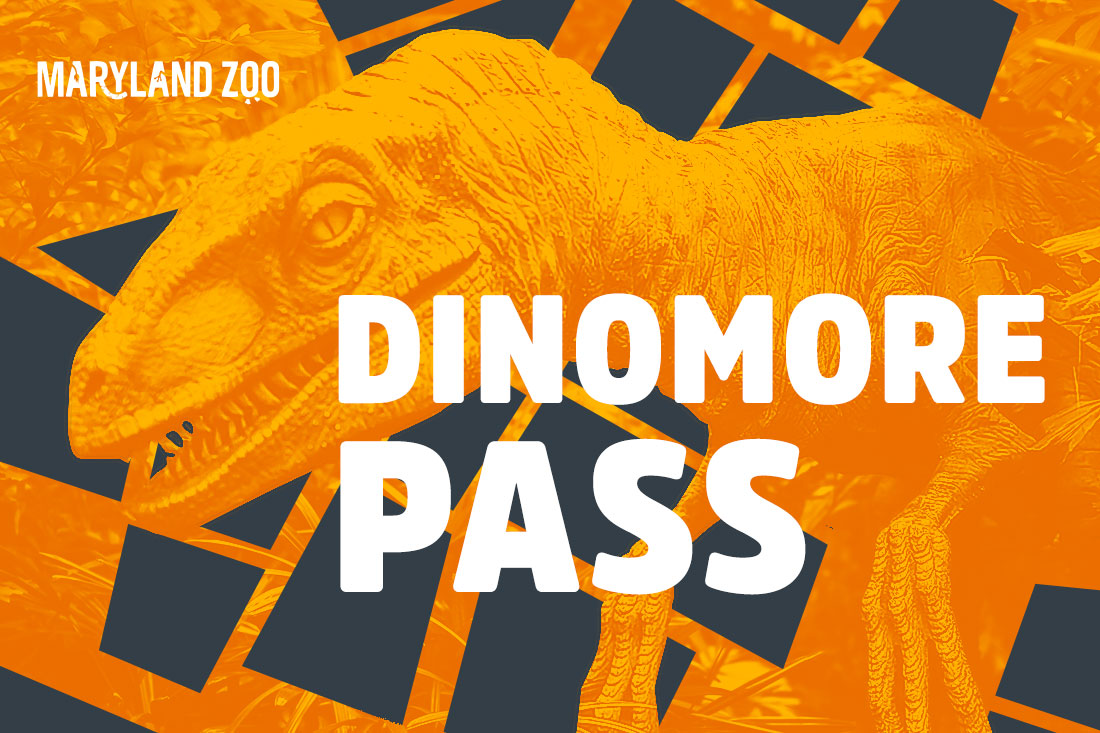 Our longtime partner the Maryland Zoo, just launched an exciting limited-time Dinosaur exhibit, in which the whole family can explore the prehistoric rainforest filled with life-size, animatronic dinosaurs. In addition to seasonal Attendance and Membership campaigns we are specifically promoting the new Dinomore pass, which grants general admission to the zoo, special entry to dinosaur exhibits, and unlimited train and carousel rides!
Our campaigns have generated 19,444,226 impressions and 199,185 visits to the site.
Services Provided: Branding, website design & development, campaign strategy & execution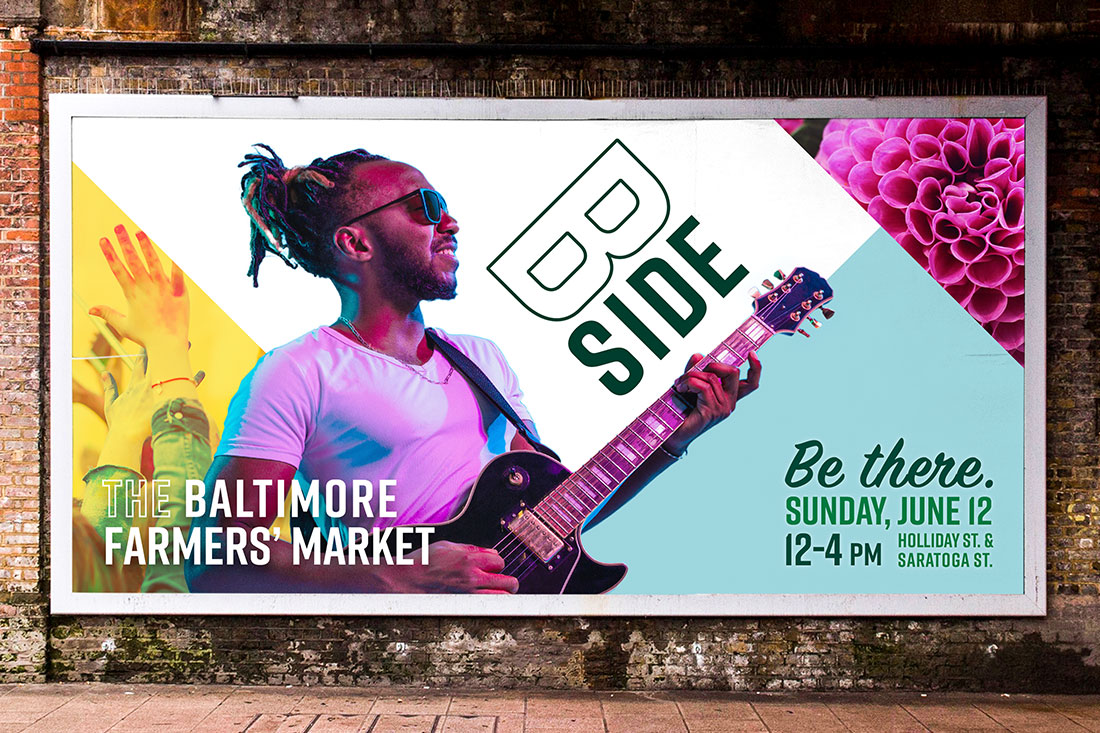 BOPA is hosting B-Side this summer, a limited live music series taking place on the first Sunday of each month alongside the Baltimore Farmers Market under the Jones Falls Expressway. This is the perfect opportunity to get outside and enjoy local goods, fresh produce, and free performances showcasing musicians and performers from the Baltimore community.
Services Provided: Branding, website design & development, campaign strategy & execution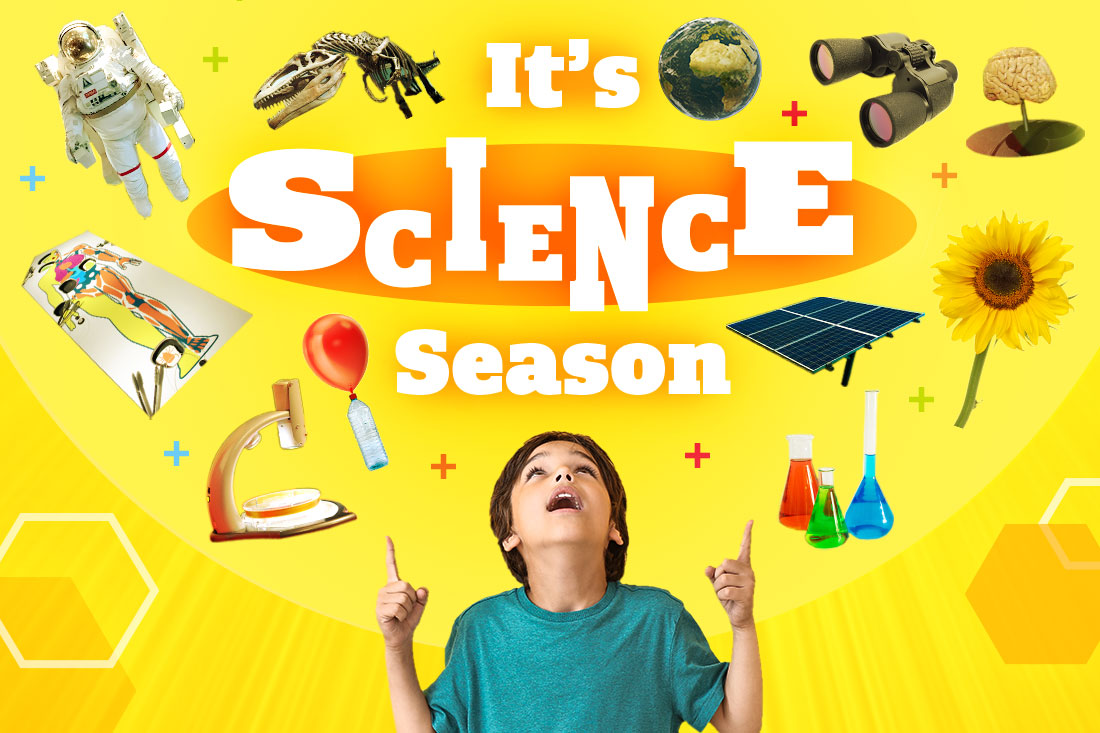 The Science Center has 3 floors of interactive activities that balance play and learning. Our seasonal Attendance campaign promotes their multitude of innovative exhibits, live demonstrations, and daily programming for kids and adults. Some of the highlights include the Davis Planetarium, an IMAX theater, and observation deck. Spend the full day on the Harbor with all day access to the Center.
Our campaign has generated 3,514,356 impressions and 8,748 visits to the site.
Services Provided: Website design & development, campaign strategy & execution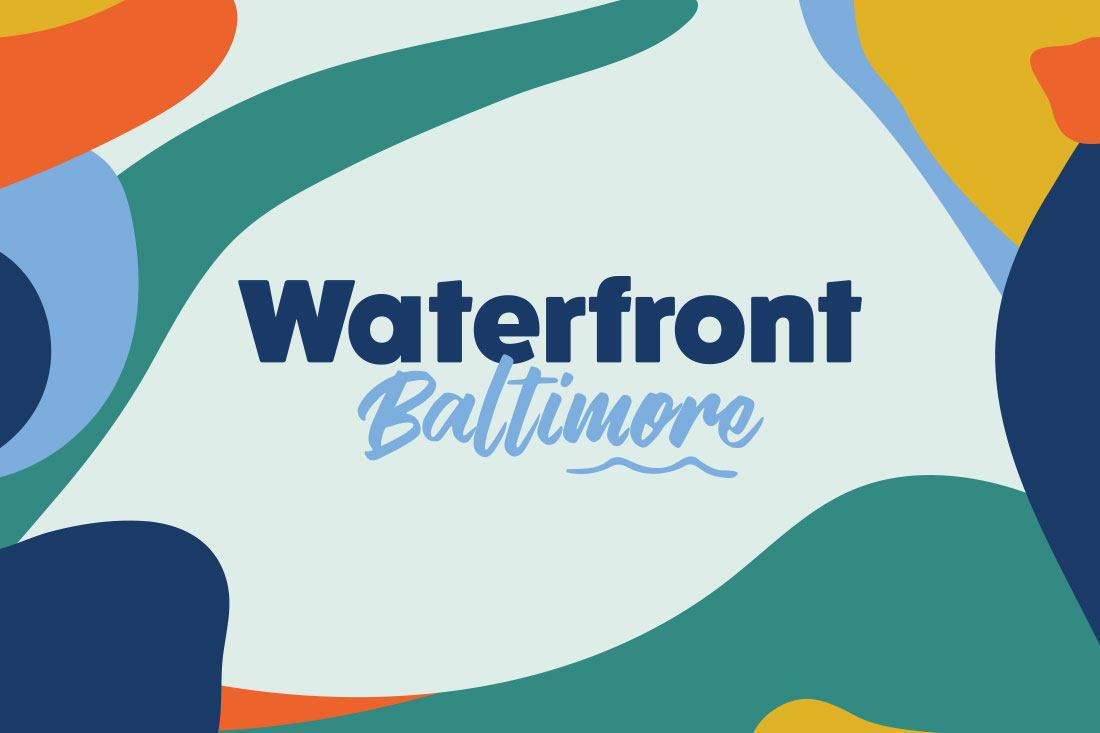 Waterfront Partnership recently finished Phase 1 of renovations to Rash Field Park. Waterfront co-led fundraising and planning for the park which features a pavilion, cafe, kinetic playground, skatepark, beach volleyball, picnic tables, and food vendors. Spend the day kayaking around the Harbor, participating in free outdoor fitness classes, or taking a self-guided Waterfront Walk through the different Baltimore neighborhoods.
Services Provided: Branding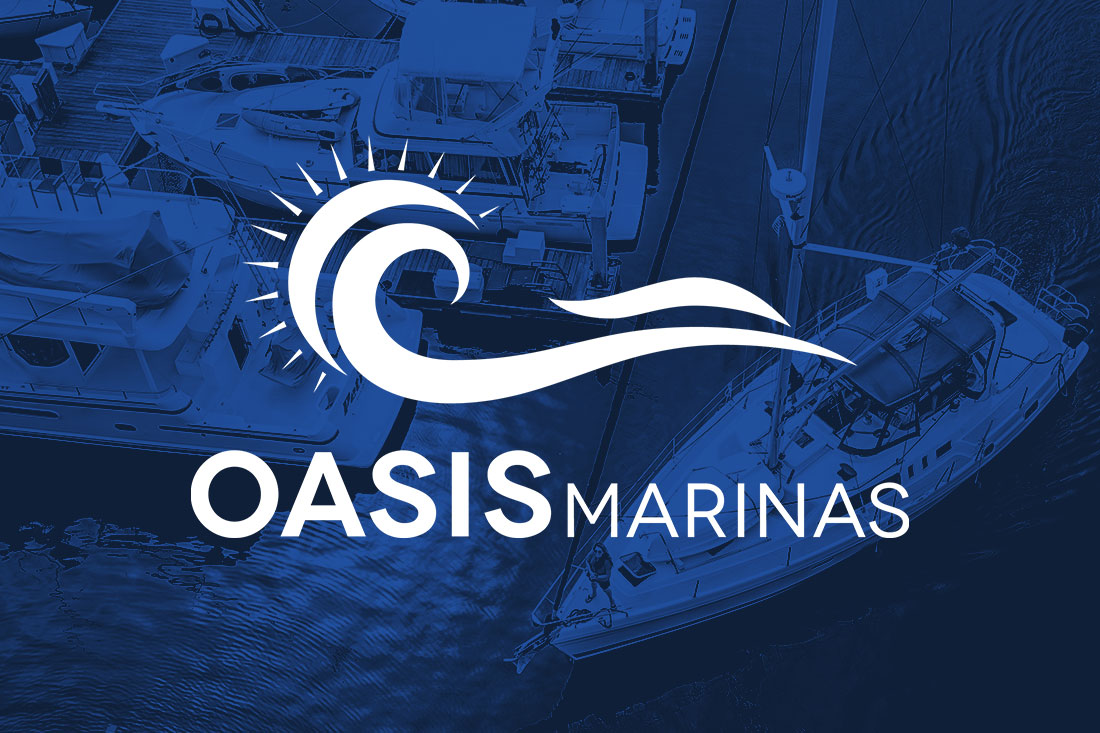 Oasis Marinas at Lighthouse Point is the ideal location to dock your boat this summer. The marina provides first class service with tons of amenities like access to the Swim Club and direct entry to restaurants and bars. This is the perfect spot to dock or rent with Snag-A-Slip and enjoy the amazing view of the harbor before stopping at Oasis Marinas at Harbor Point or traveling to your next destination.
Services Provided: Branding (in progress)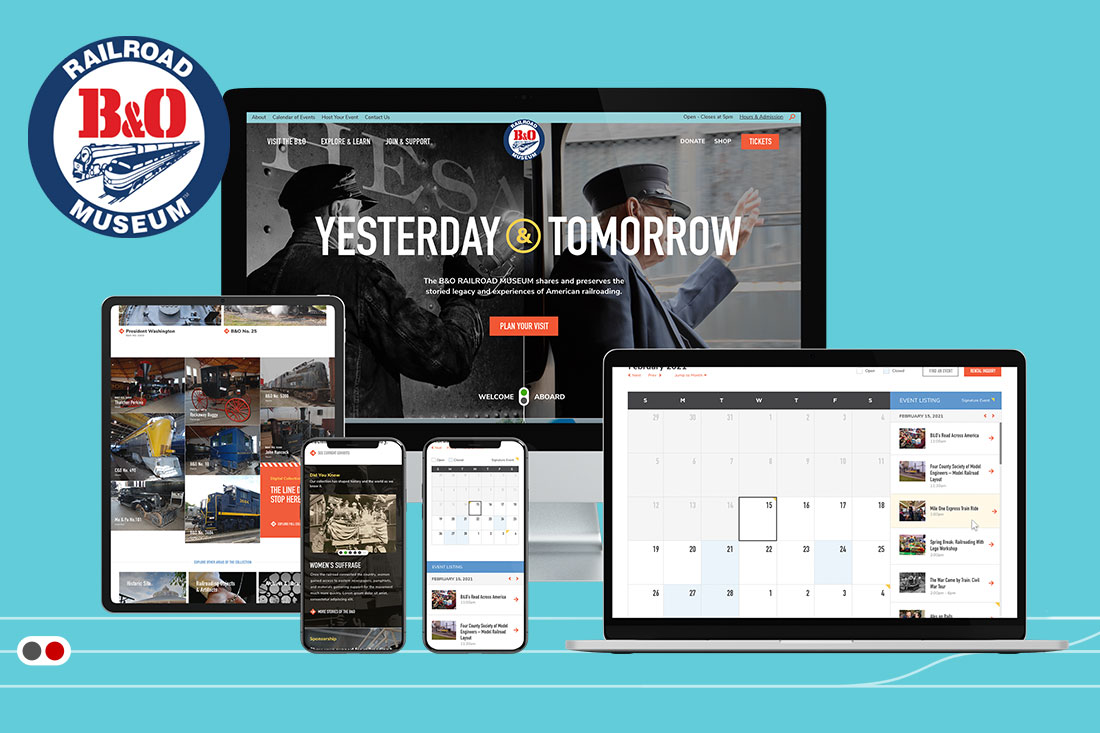 Learn about the nation's history through trains at the original site of the historic Mt. Clare Shops. The museum has an expansive collection of trains and is recognized universally as the birthplace of American railroading. The museum offers visitors a range of experiences including both permanent and special temporary exhibits, engaging educational programming, farmers markets, and train rides along the first mile of commercial railroad ever laid in the United States. Once you're done exploring the Museum's 40-acre campus, enjoy a train ride and lunch outside on the pavilion.
Services Provided: Website design & development