You go to college to develop skills and knowledge that ultimately qualify you for a job. Right? Well, one of the key stepping stones on the journey to full-time employment happens outside of college. Internships let you try out jobs based on your major, interests, skills, or experience. It's an opportunity to see if you actually like the field you've been studying, or if you need to pivot next semester.
After months of resume writing, visits to the career center, interviewing, and waiting for replies, I finally accepted my first-time internship at a marketing agency. For me, this was the exciting part, I'd finally get to do the work I've been studying at school. I was one of five interns selected for Mission's summer internship program. As a Marketing Intern, I worked on client projects, contributed to multi-platform strategy, developed a lead generation campaign, and created lots of TikToks and video content (that's a Gen Z superpower).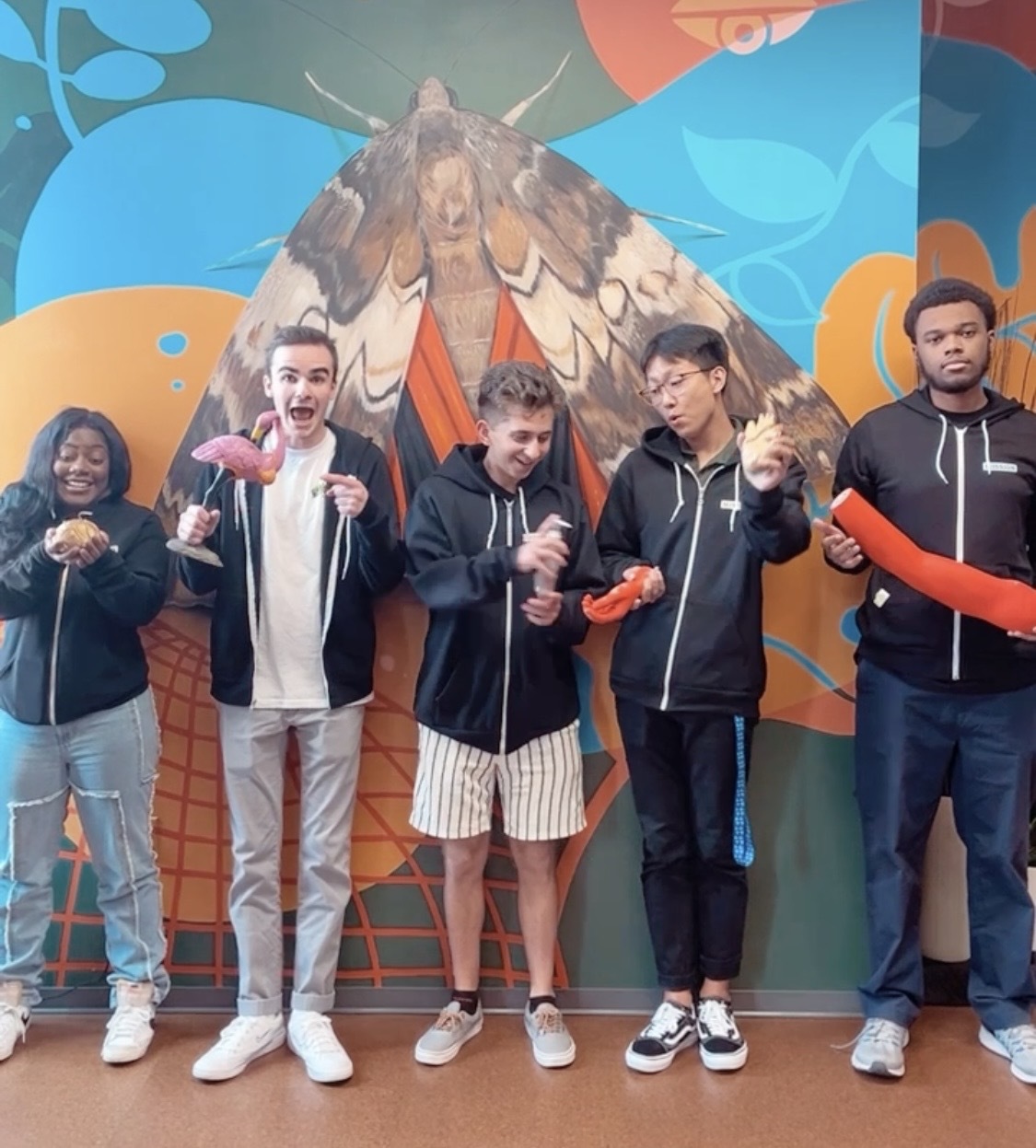 I learned about agency life, marketing, branding, and everything in between. Here are my three biggest takeaways from my time as a marketing agency intern:
1. Find an Agency Where You Can Be Yourself
Conversations around the office could be about the gardening project on the patio, the robot built by one of our developers, unexpected feedback from a recent brand workshop, or even what kind of creamer is the best (apparently it's Chobani). It's important to find an environment where you feel comfortabe sharing your personality, creativity, thoughts, and opinions. It enables you to communicate with honesty and transparency—and that's what marketing's all about: communicating on a human-to-human level.
As I read on Mission's career page before submitting my internship application:
"Accept who you are. Unless you're a serial killer." - Ellen Degeneres
2. Bring Your Skills and Trust Your Team
An agency is nothing without a good team of people working together. Our intern team collaborated on a lead generation campaign that made use of each intern's unique skills and perspective. Me and our account strategy intern worked on messaging and strategy. Our design intern created ads and a landing page. And our development interns built the webpage. Without each person and their specific expertise, the project wouldn't have happened. Part of this process was learning to trust your team. There are no individual grades or assessments, like in school, the project either launches or stalls. Every team member has to be invested for the project to succeed.
3. Be Flexible, Be Calm
Be flexbile. I'm sure your professors, advisors, and even job supervisors have told you this before. But at an agency, it's unlike anything I've ever experienced. Everything is in constant motion, so flexibility is essential. Your campaign launches at 3? Guess what, TikTok just changed the ad spend requirements and you need to reallocate your budget. Your campaign is supposed to launch today? Well, the client has some last-minute creative feedback. Schedules change all the time. You have to adapt to new deadlines and manage your workload accordingly. Obviously, this level of flexbility wouldn't be possible without good communication and cool heads all around.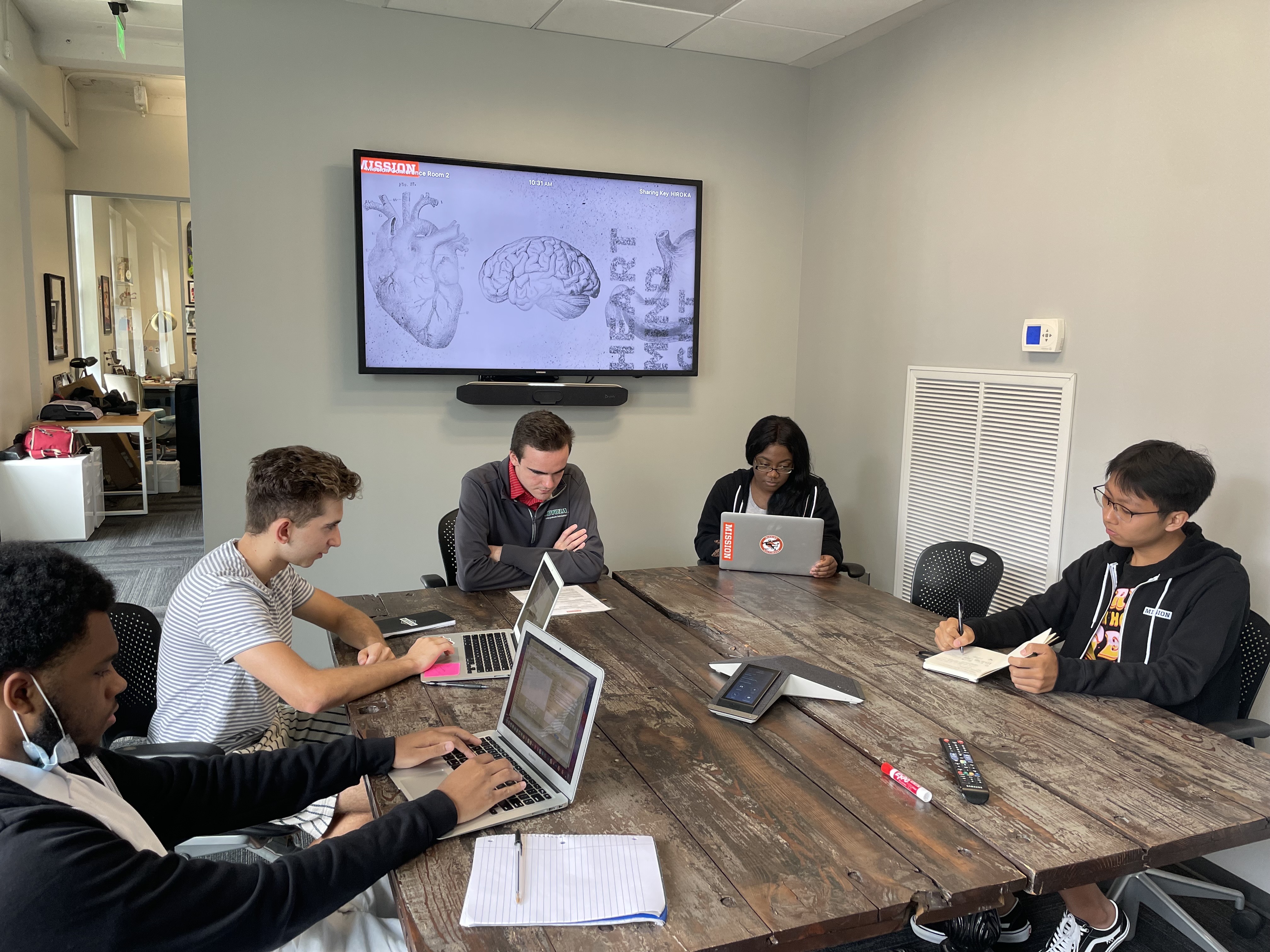 In many ways, most marketing agencies are similar in the work they do, but the real differentiator is the people. Personality, teamwork, and flexbility. That's what I saw at Mission, and that's what you need to succeed as a marketing agency intern.
If you're looking to intern at Mission, keep your eyes peeled on the careers page for future opportunities. Not sure where to start? We've got you covered. Here's how to Bulk Up Your Resume for Any Internship Opportunity.