Hi! I'm LoRae, a senior mass communications advertising student at Towson University. As an Account Strategy Intern – I learned so much during my time at Mission. One thing I noticed early on was that everything I was learning is tough to replicate in a traditional classroom setting. Have you wondered about things that school may not teach? Buckle up, because I'm about to spill the beans on some awesome things I learned from interning at Mission.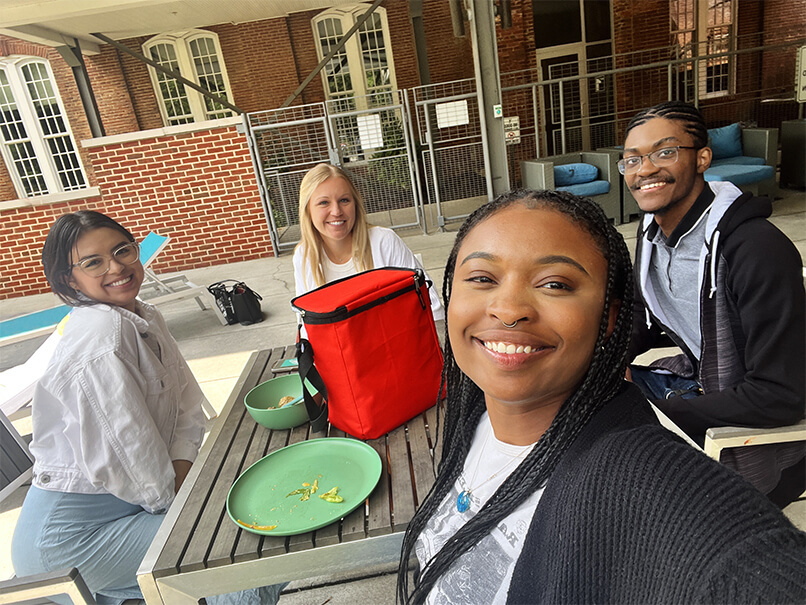 1. How to apply what you learn in class.
During class, we cover topics like developing creative briefs and understanding target audiences. However, when I started applying these skills at Mission with real clients, it required adaptation. Every client has specific project needs, making it necessary to customize how we approach a solution. Now that I have been introduced to the uncontrollable factor in marketing—humans—I've learned that effective marketing requires more than just following a textbook formula. It demands strategies that are quick to adapt to changing client needs.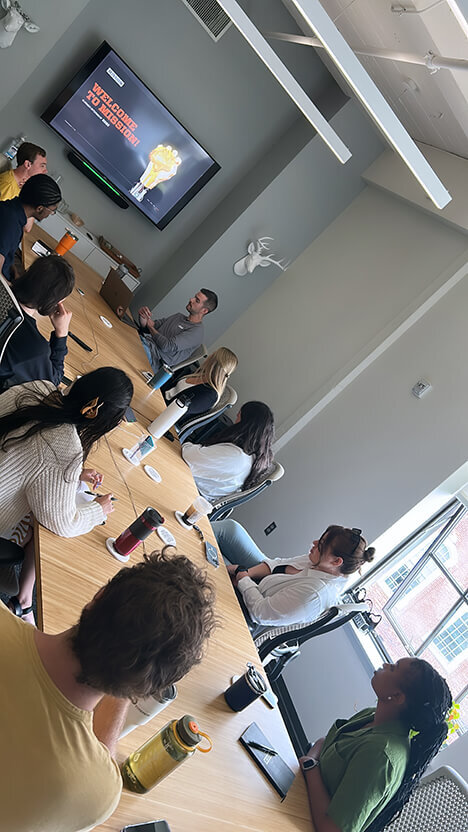 2. Every agency works a little differently and there's going to be a learning curve.
You quickly find out that real agency life isn't exactly what they teach you in school. Every agency has its services and industries they specialize in, as well as a unique style of internal communications. Going from a college student taking generalized courses to a hyper-specific role as an account strategist, I got to dive into the world of brand identities and offering client-based services. I had a blast exploring different ways to help each client succeed in a way that worked for them
3. Learning doesn't end at graduation.
Even when you're done with school, you'll still be learning lessons. The world of marketing and advertising is constantly changing, so there's no shortage of opportunities to learn, even after you graduate. I was even a part of weekly inspiration meetings, where you could share new branding and marketing ideas or trends from the advertising world. I found it easy to learn and build different skills by constantly sharing with coworkers.
4. How to collaborate with other people that have different viewpoints.
I learned that not everyone does the same thing as you, and that's a good thing! Working with cool folks like copywriters, graphic designers, and digital analysts, I found out that everyone brings their unique perspective to the table. It makes projects fun and collaborative. You won't learn these gems in a regular classroom, but they're golden when you step into the marketing agency world or any other work setting and work with people with all types of experiences. Embrace different perspectives, and you'll rock it!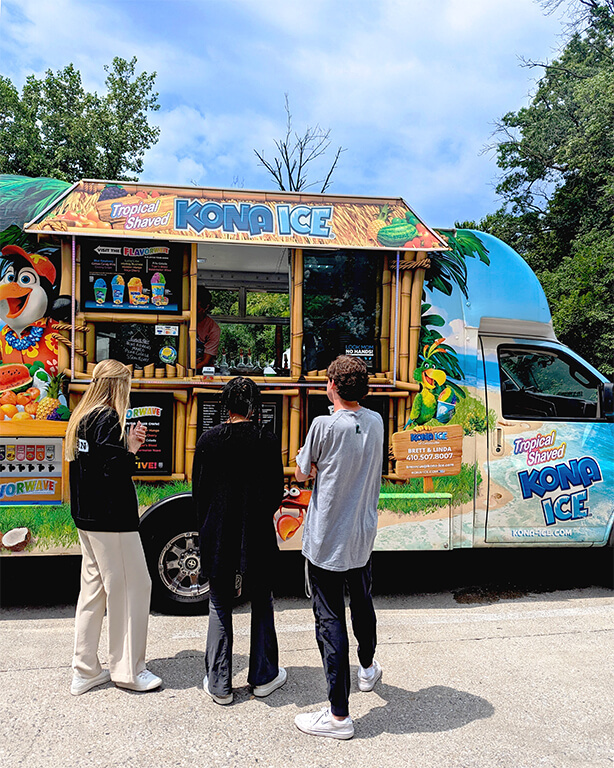 5. To have fun and remain authentic.
Above all, I understood the significance of having fun and staying true to myself, which not only enhanced my creativity but also enriched my overall experience. I got to envision how my career might look after graduation, and I was able to gain advice that can help me make it a reality. I noticed that many people here have some sort of creative outlet, and I felt like I could also show off my creativity by bringing in my sketchbook and inviting people to look through it. Overall I used this experience to not be afraid to pitch my ideas and learn from the people around me.