It is important for advertisers to adjust their marketing strategies to show ads on channels where their audiences are the most active and engaged. According to Instagram, more than 300 million people view and engage with Stories every day and 1/3 of the most viewed Stories are from businesses.
As competition on Instagram Stories increases, advertisers must be cognizant of sizing and specifications to create the highest quality content for users to engage with. The recommended resolution for a full screen, vertical Instagram Story ad is 1080 x 1920 pixels (9:16) but there are two other important features to consider when designing your ad so that your content does not get covered up: your brand's username and the "Swipe Up" feature.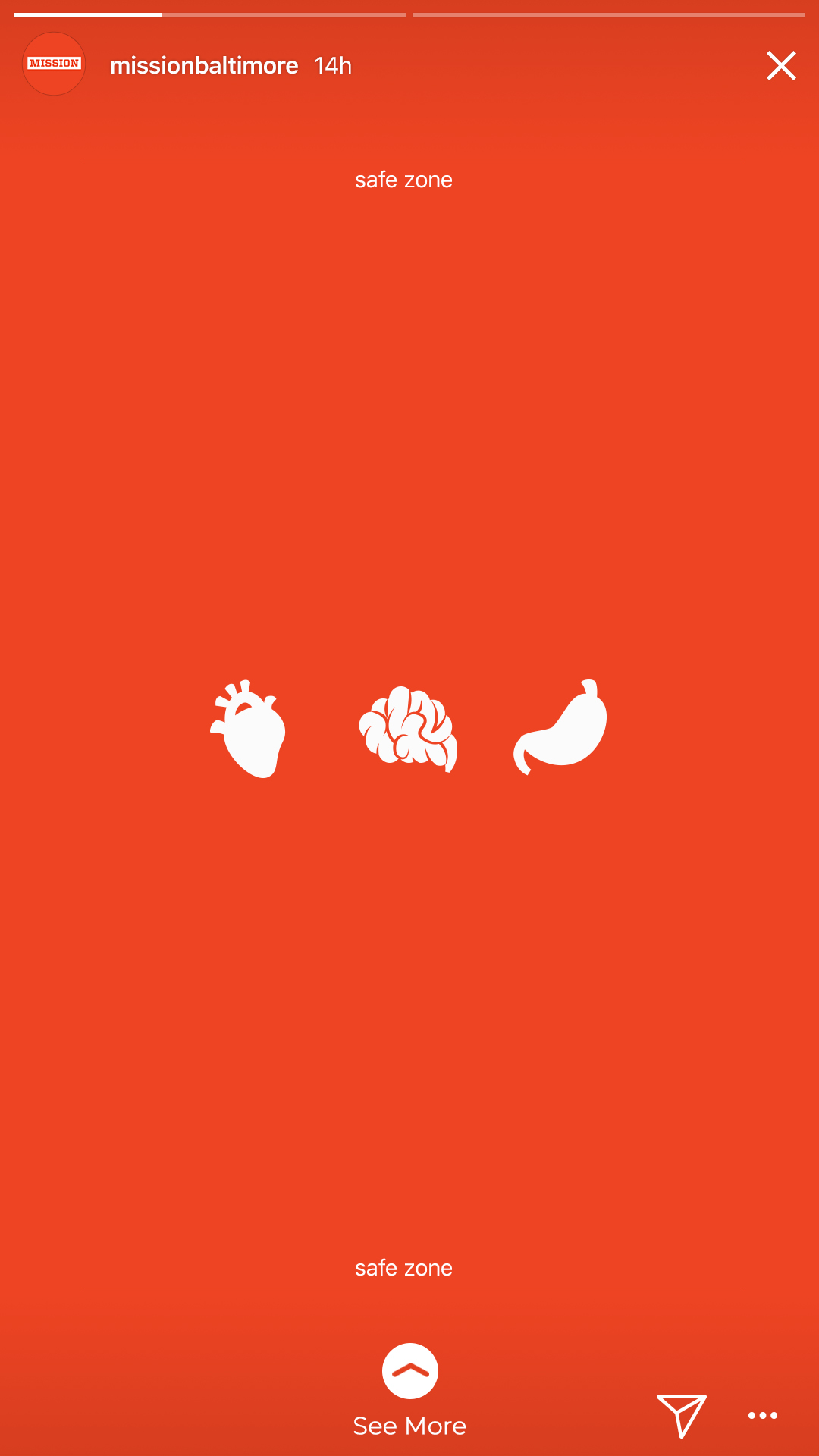 The username of the account publishing the content is shown in a low opacity grey box that occupies 190 pixels vertically at the top of the screen.
The Swipe Up text and arrow is present when you include a link to a webpage in your Instagram Stories ad. This is a valuable tool to drive sessions to your website and increase engagement with your brand. This Swipe Up button occupies 306 pixels vertically at the bottom of the screen in an Instagram Story ad.